Team FLORIDA XTREME is made up of several adventure racers and the World Record Holder for the youngest adventure racer Hunter Leininger.

Hunter started racing at the age of 7 with his first 6-hour race and has gone on the set 4 US National records and broke the World Record at the age of 12 for the youngest racer to complete a 3-day (72 hour) non-stop adventure race. 
His Bio.



Hunter Leininger's Adventure Racing Team


Nocturnal Challenge 12 hour

Christmas, FL.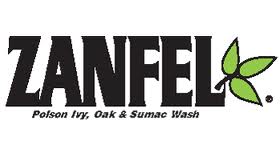 Home of the Youngest

Adventure Racer and World Record Holder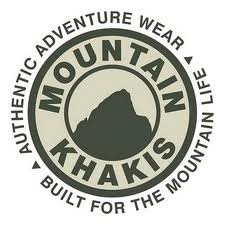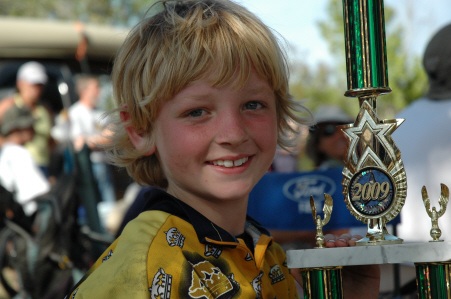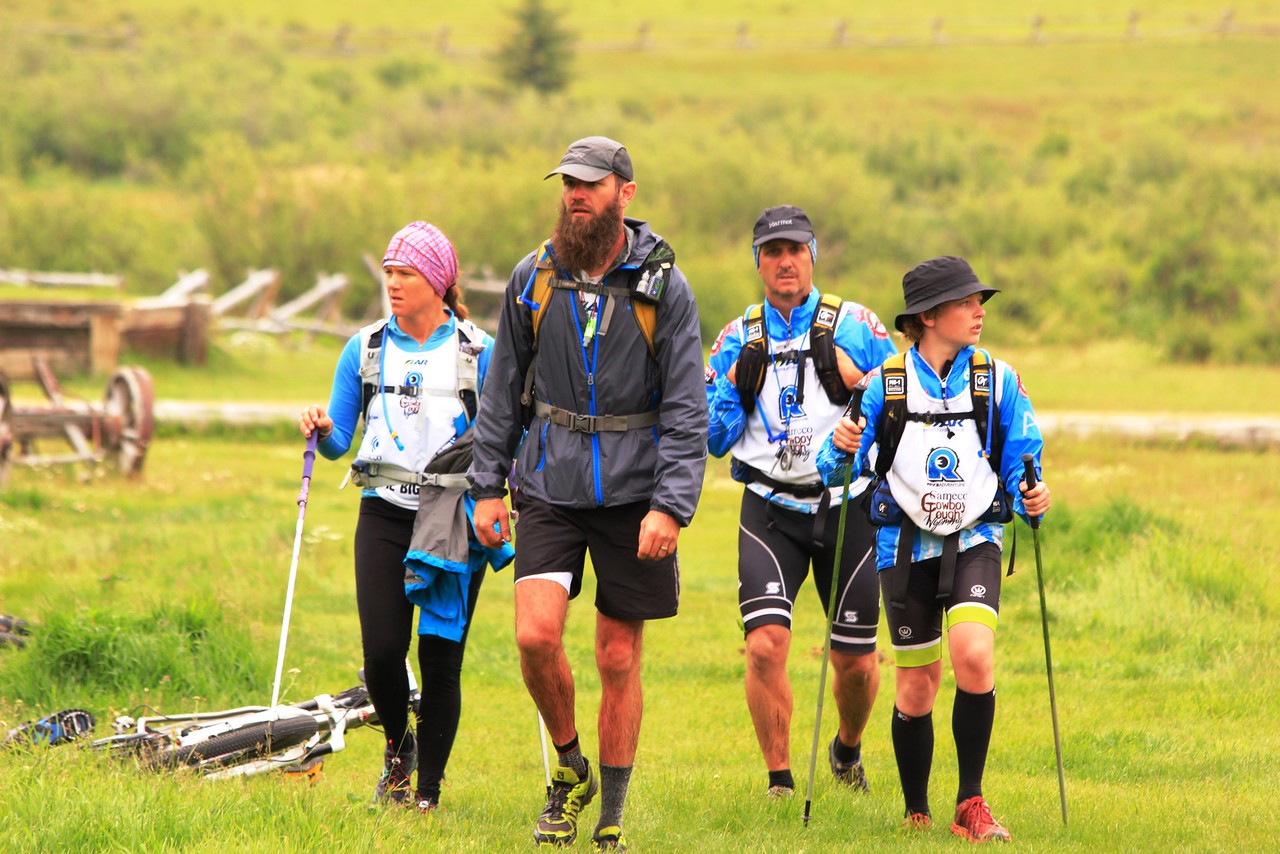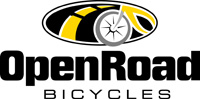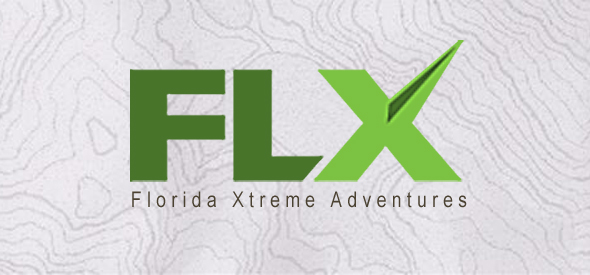 THANKS TO OUR SPONSORS FOR HELPING HUNTER REACH HIS GOALS