WE ALWAYS THANK OUR SPONSORS

FLORIDA XTREME is Florida's Largest Extreme Racing Club which is involved in sports like adventure racing, trail running, off-road triathlons and other endurance events.  We are a source for teams and racers to meet, train, learn, gather teammates and race together. FLORIDA XTREME is an organization dedicated to sharing the adventure racing experience with athletes of all fitness levels, skills, and abilities in Florida and South Georgia. Please sign up to be a
member
and enjoy great benefits as well as never race alone by using the contact information below. Check us out on Facebook for other training and meetings. Just type in Florida Xtreme Adventure Racing.
Our General Membership is free and our Premiere Membership is only $35 per year. Sign-up today to be receive our newsletters with information on local training, events and clinics.

"Never train or race alone!"

The new 2010-2011 training schedule is posted. Training nights are Tuesday and Thursday nights.

Also for training times and events please view  the FLX Facebook page


FLORIDA'S PREMIERE ADVENTURE RACING CLUB



8/17/13

12 year old Hunter Leininger finished in 4th place out of 24 adult teams at the Pangea 18-hour night race. He is also going to the CheckPoint Nationals in October.

7/15/12

Florida Xtreme/Pangea finished 2nd at the Odyessy One day race in Virginia.

6/25/12

Florida Xtreme finished the Untamed New England 4- Day race.

6/20/12

Florida Xtreme would like to welcome our newest sponsor Gramicci Outdoor Wear
3/3/12

Team Florida Xtreme finished 1st at the BOAR race out of 36 teams.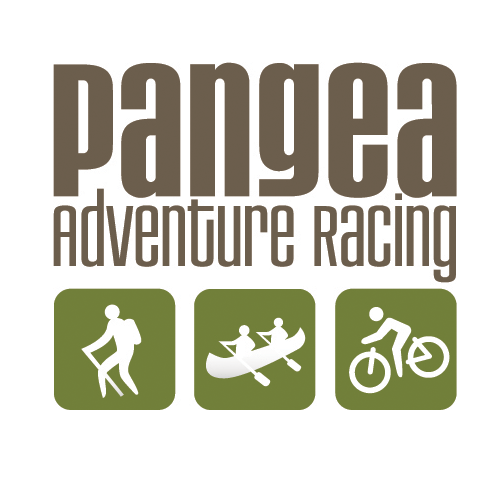 Central Florida Adventure Racing, North Florida Adventure Racing, Tampa Adventure Racing, Jacksonville Adventure Racing, Beginner Adventure Racing, Resolution Adventure Race, BOAR Adventure Race, Atlantic Coast Conquest Adventure Race, ACC Adventure Race, Seminole County Tri Adventure Challenge, SCAR Adventure Race, Nocturnal Challenge Adventure Race, Kings Landing Super Hero Adventure Race, Kissimmee Tri Adventure Challenge, Tomoka Lighterknot Adventure Race, Turkey Burn Adventure Race, triathalon of outdoors, orienteering, official adventure race, eco challenge adventure race

Florida Adventure Racing, Florida Extreme Racing,Florida Extreme Club Adventure Racing, Jacksonville Adventure Racing, trail running, Florida Xtreme, Adventure Racing events, Florida mountain biking trails,Florida trail running, Team FLX, Team FX, North Florida RacingTAGS: Adventure racing, beginner adventure racing, adventure racing calendar, orlando races, central florida races, florida races, elite adventure racing, open adventure races, sport adventure races, tampa races, jacksonville races, miami races, north florida races, south florida races, resoulition ar, boar ar, atlantic coast conquest ar, scar, nocturnal challenge, kings superhero, tomoka lighter knot, race calendar, tosohatchee hammerfest, turkey burn ar, adventure racing navigation clinic

Tom Ambrose - Marghi Geary - Jeff Leininger - Mark Roberts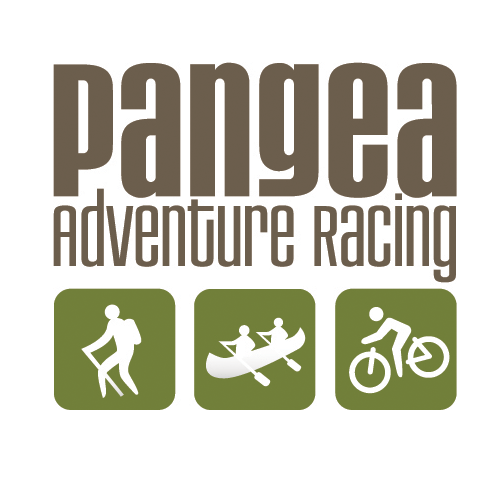 Nocturnal Challenge 12 hour

Christmas, FL.

Home of the Youngest Adventure Racer in the US.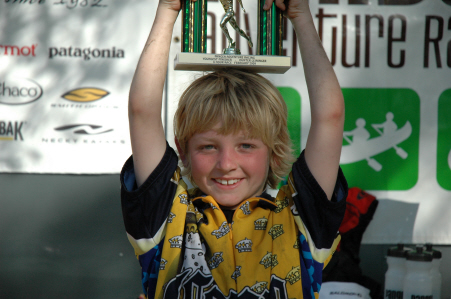 Hunter started racing at the age of 7 with his first 6 hour elite race and finshed in 5:38. Hunter's best finish so far is at the Pangea Nocturnal 18-hour night adventure race. He finished 4th place out of 24 adult teams. He also cleared the entire elite course in 7:54 and finished 7th overall out of 22 adult teams at the 2011 Lighterknot 8-hour. At the age of 11 Hunter has competing in the 24 hour USARA Nationals in Catskills, NY. He is the youngest ever to attend the National Event completing the race in 24 hours and 43 mins.

At 7 years old:

  1. 2009 BOAR 6-hour

  2. 2009 Nocatee 5-hour

At 8 Years old:

  3. 2009 Missing River 8-hour

At 9 years old:

  4. 2010 BOAR 6-hour

  5. 2010 Lighterknot 8-hour (7th place)

At 10 years old:

  6. 2011 BOAR 6-hour (12th place)

  7. 2011 Turkey Burn 12-Hour (17th place)

At 11 years old:

  8. 2012 Nocturnal 12-Hour (6th place)

  9. 2012 Superhero 6-Hour (8th place)

  10. USARA 24 hour Nationals (National Record holder for the youngest racer ever to finish a 24 hour National Event.

At 12 years old:

  11. 2013 Resolution 8-Hour (12 place)

  12. 2013 Nocturnal 18-Hour (4th place) out of 24 teams

  13. 2013 Superhero 6-Hour (7th Place) out of 25 teams

Ron Eaglin - Wanda Timmons - Jim Gorton - Bruce Meier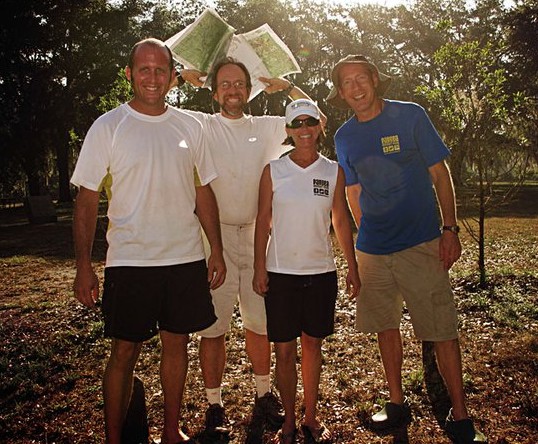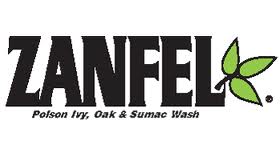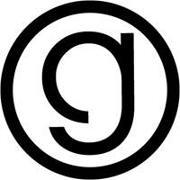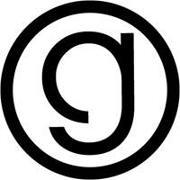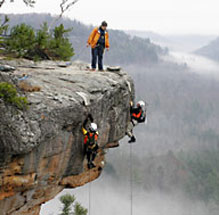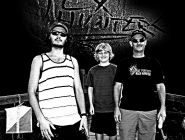 Dave Ashley - Melissa Krambeck - Rory Welch - Sandra Tomlinson